UP center
A paperless Pediatric Clinic
Construction in progress / Montreal / 2018-2019 / Project Manager & Designer lead / TUX


This 360 ° project focuses on defining a new genre of medical environment, where both the patients and the staff are the core driver for design. Clinic UP is a pediatric clinic with a progressive and unique brand positionning: an environment for academic & research collaborations and mentorship, as well as an online and IRL design allowing for optimal and improved patient and staff experience (online booking appointment, self-checkin, etc.).

Clinic UP stands for Centre d'Urgence Pédiatrique (Center for Pediatric Emergencies in French) and is designed to promote cross-pollination, brainstorming and teaming among the staff (both doctors, nurses, and residents). Learning is also encouraged for kids and parents. Indeed, in the waiting area, a giant book shelf and a fun projection zone improves the waiting time. Moreover, the overall environment is designed to dedramatized the children's experience of an emergency unit.

Centre UP: The pediatric service that is transforming the viewpoint of patients and families regarding emergency units.

The overall creative direction aimed at a colorful and playful, yet sophisticated, take on a pediatric clinic, by letting go of the convential "children" imagery (no animals, no fluff, no rainbows, no puzzles with missing pieces...), and pushing forward a futuristic look, with LED details and stainless steel finishes.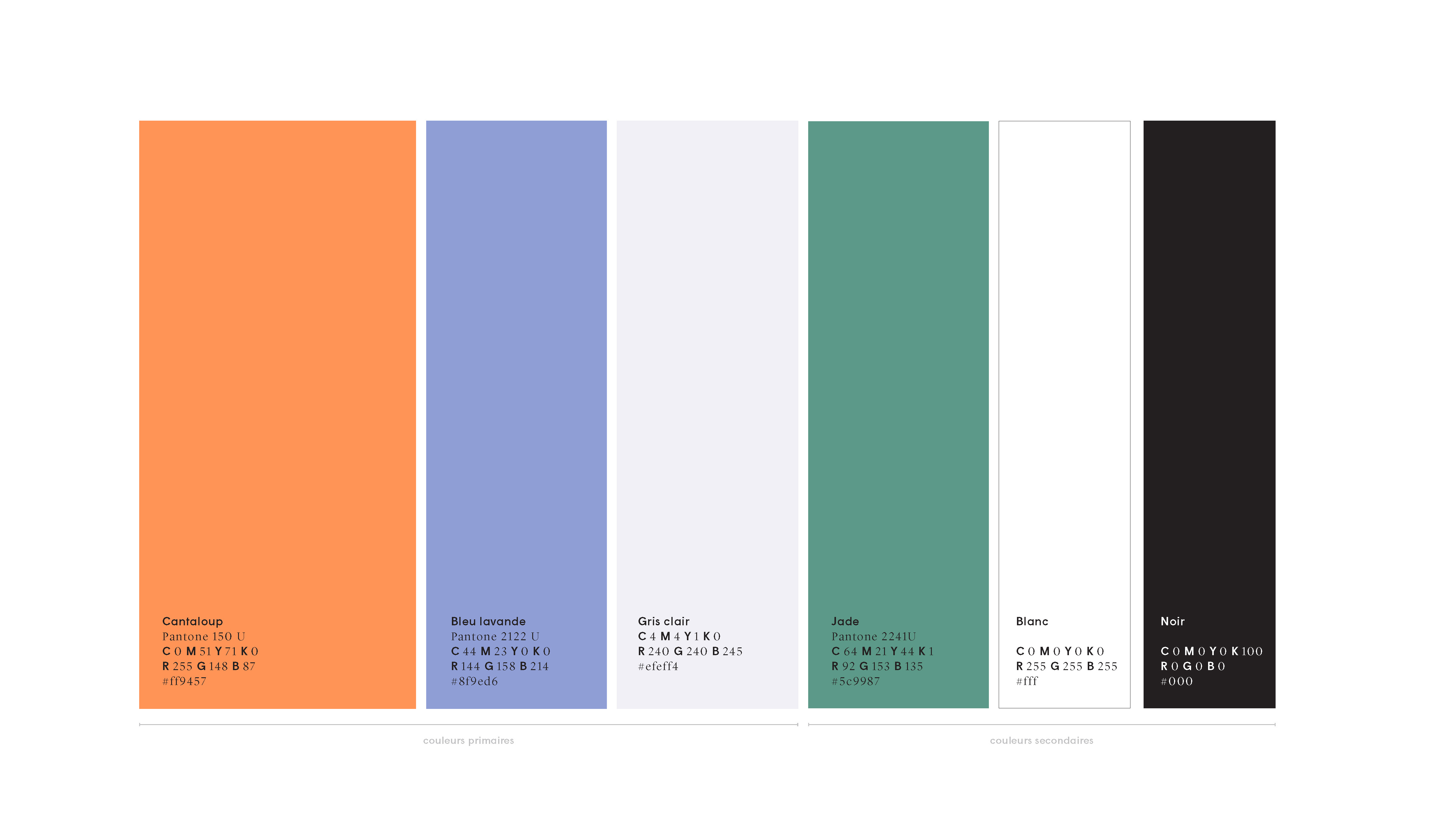 3D simulations


---




Design research : variation 1
Design research : variation 2