hello, my name is sarah tu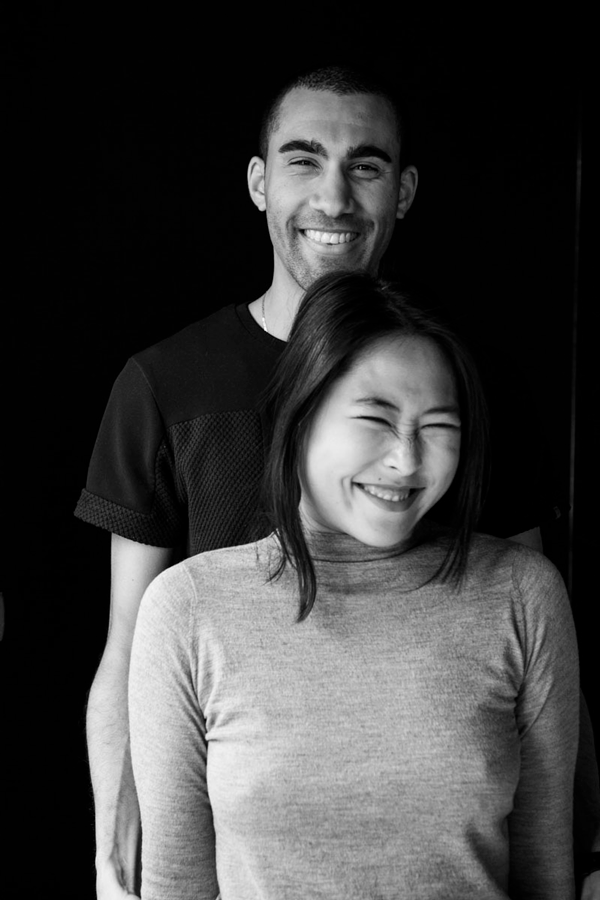 And I am a multidiscplinary designer based in Montreal. My education in architecture and in ephemeral design (scenography, exhibition design, festivals…), my personal interests in art and fashion, and my past experience in retail brought me to a unique professional position as a Senior Environmental & Experiential Designer, specialized in retail, and Project Manager today. My non-purist approach to architecture is founded by a holistic perception of what design can be, whether built or non-built, allowing for a multi-scale and multi-disciplinary creative method.

Questions such as how to communicate a brand's values into the built environment and how to reinvent IRL user experience are part of my daily diet. I aim at bringing solutions with a keen sense of aesthetics, functionality, and ever-renewed originality. Beyond my conceptual skills, I value both brands' specific needs and my peers' respective strengths as to strategically develop the most refined projects.

Feel free to reach me at hello@sarahtu.com or +1 (514) 839-1045.

To view my cv.