SKINWORKs x DERMAPURE
Aesthetic Medicine Clinic
Branded interior design / Vancouver / 2017 / Project manager & designer lead / TUX

This project is a great example of a client's brief wishing to create a branded environment that would be easily duplicable elsewhere (think about all the Starbucks or Nike store you've been to and imagine removing their logo - you would still know its a Starbucks or Nike store). Dermapure already had a strong and developed brand image (logo, colours, art direction, etc.) and needed a way to translate their modern and rich look, and their science-based approach to their newest location in Vancouver.

The mandate also allowed for a great exercise in technical development: from furniture to lighting fixtures specifications, to custom-millwork drawings and general construction plans.

To preview of the technical documents, communicate to hello@sarahtu.com for access.




Conceptual & Development process: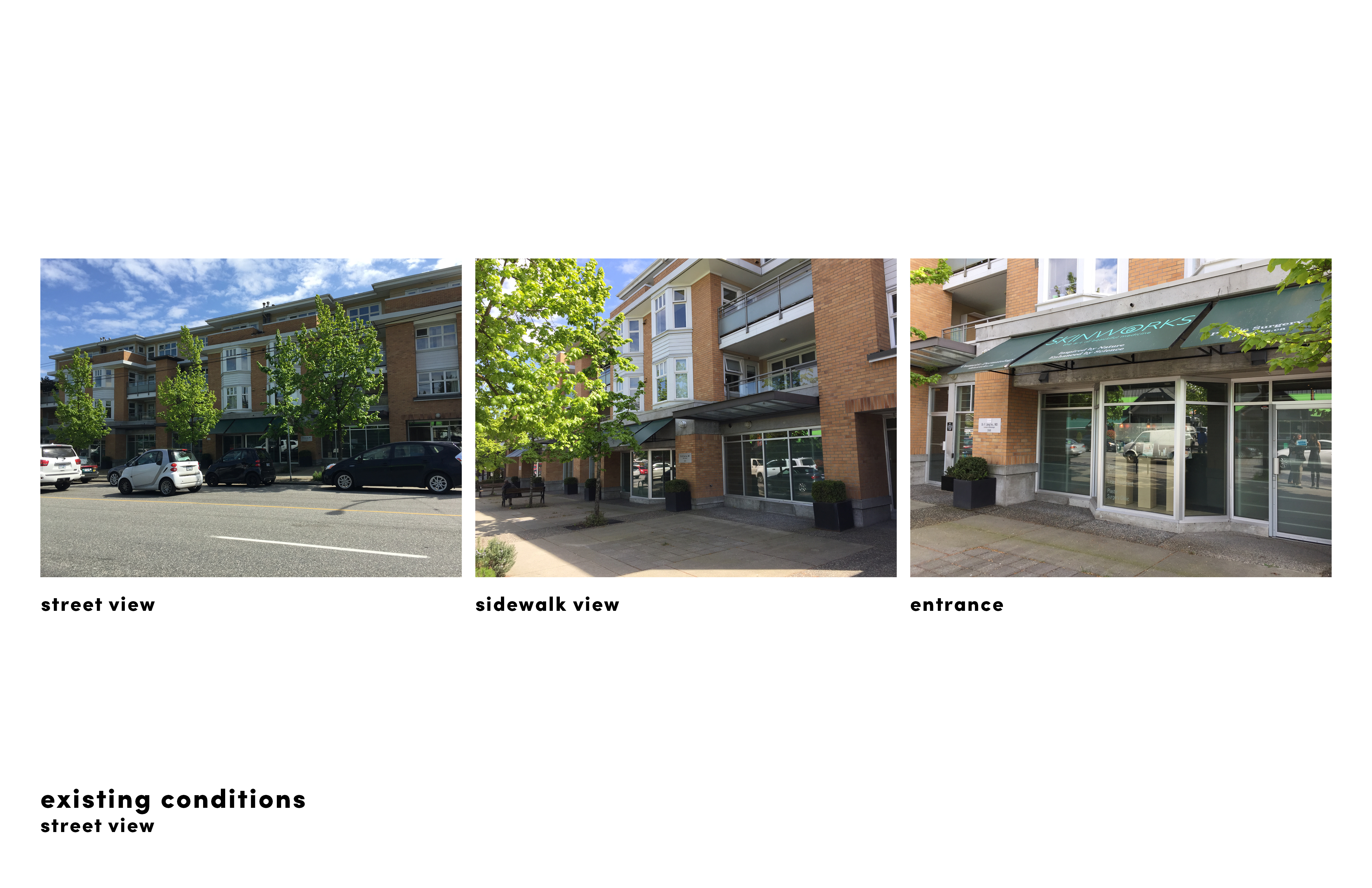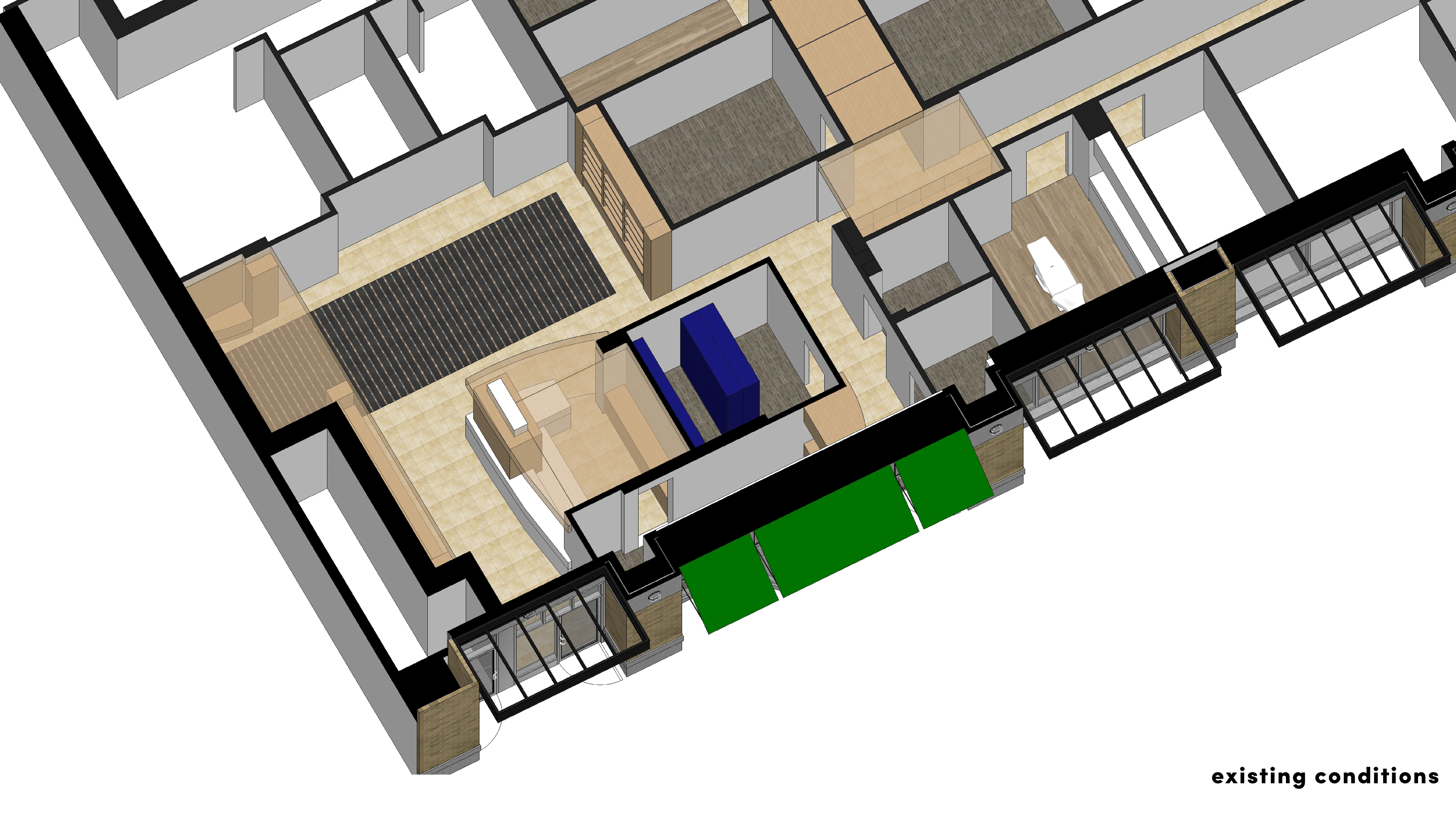 Photos of built result