the comb
le peigne
Art Installation
Montreal / Completed and Exhibitied during Summer 2022 / Project Manager / Laureate for a public call for artists

A collaboration between Studio Ascètes, Sarah Tu and Wawa Li

For 2022, transdisciplinary artist Wawa Li and environmental designer Sarah Tu partnered to materialize the artisanal plastic recycling methods of Studio Ascètes whose practice addresses the current waste crisis. The sculpture of a comb decorated with a magnolia rests in the central tree of the vacant space at the intersection of René-Lévesque and St-Laurent Boulevard. The object is like a fossilized artifact of urban nature, partially composed of plastic collected from the surrounding community. Located at the northern arch of the Chinatown, the bloomed flower unfolds a garden that watches over the new edition of the Asian Market. The strength of the symbol, reminiscent of the Mulan legend, is represented in the raw texture of the material. It will be deployed in the space up to the lanterns, honoring the presence of female heroines to whom contemplating it.

According to the collaborators, the Chinatown, where residential buildings, commercial spaces and tourist activities rub shoulders, is a symbolic place to address reflections on hyperconsumption and plastic production. A refuge of family nostalgia, the sculpture seizes the opportunity to wink at the practices of recycling various objects instilled by the artists' immigrant families. This unitd and fierce sisterhood presents a sensitive approach to ecological reality.

Text above by Wawa Li.





Project Manager: Sarah Tu
Art Direction: Wawa Li

Sculptors: Studio Ascètes

Process: Used Plastic Collection in Chinatown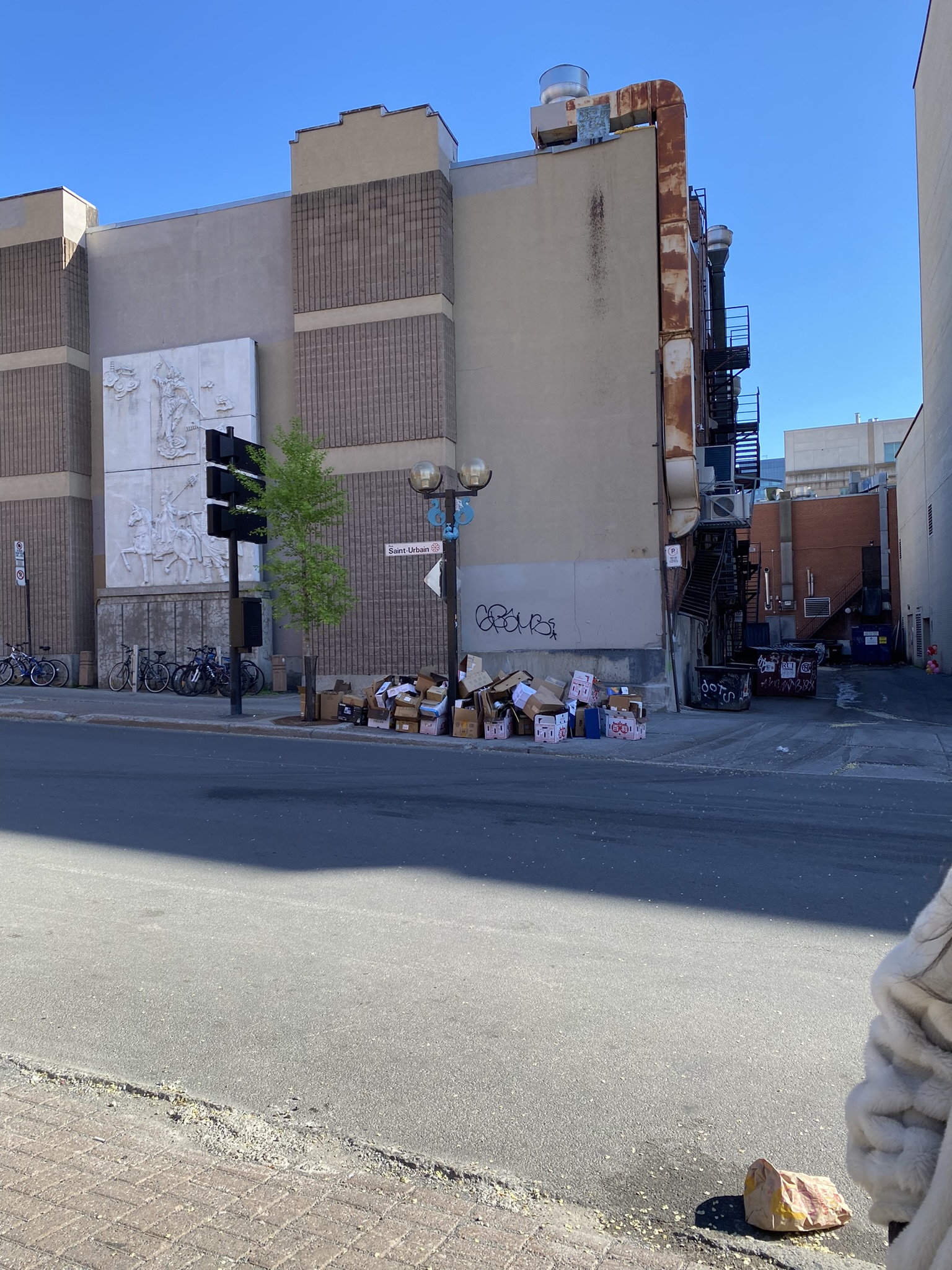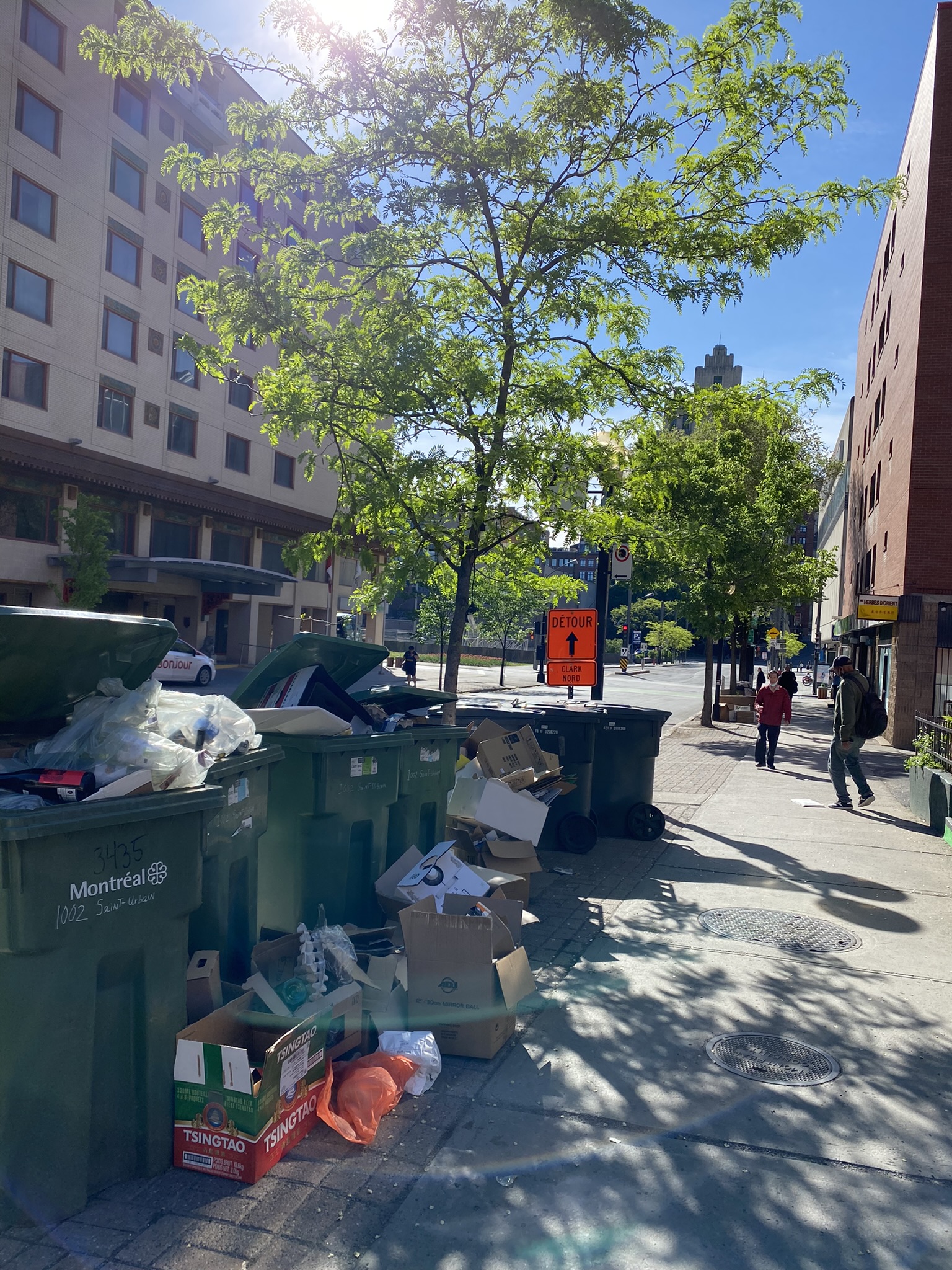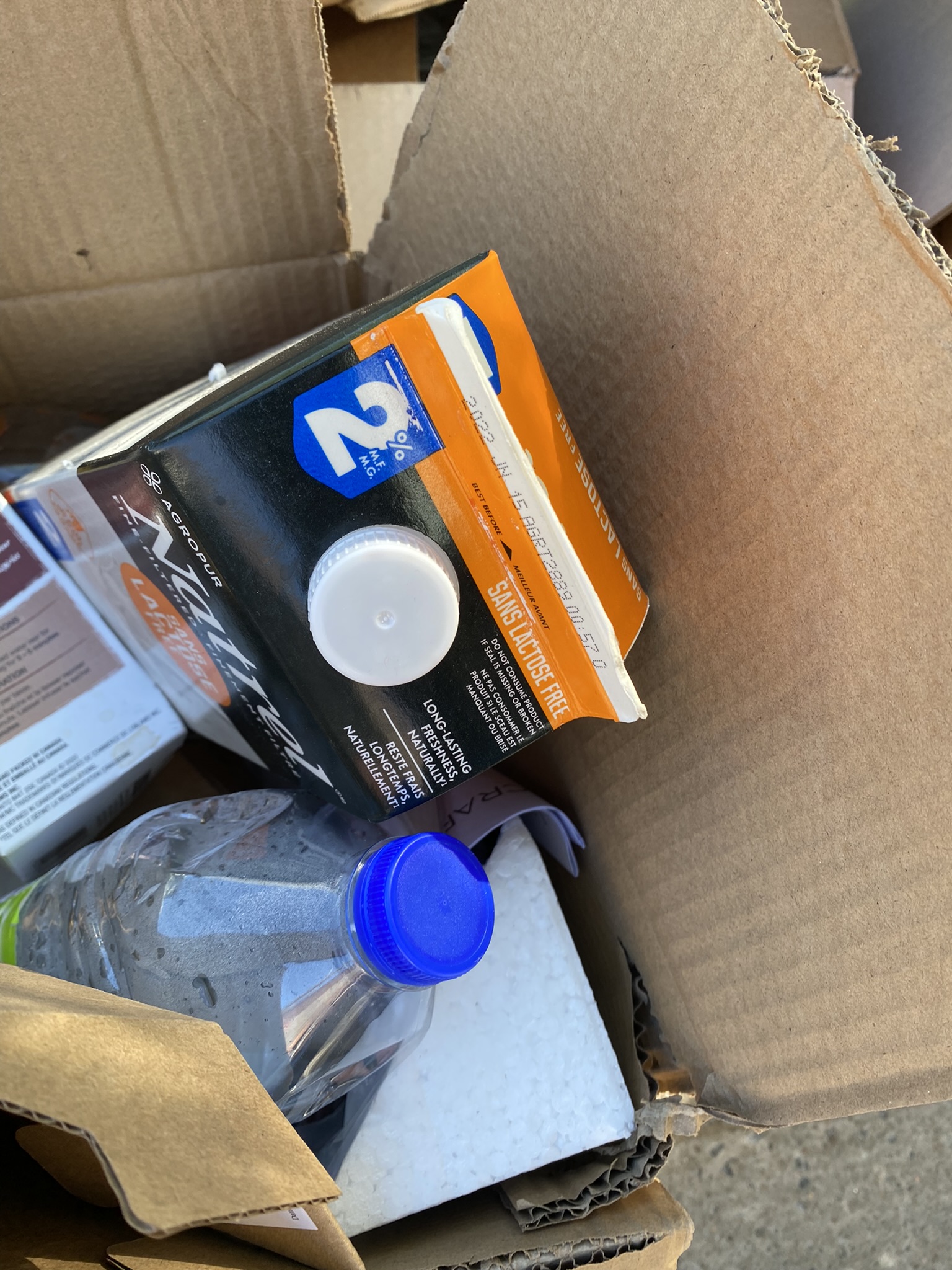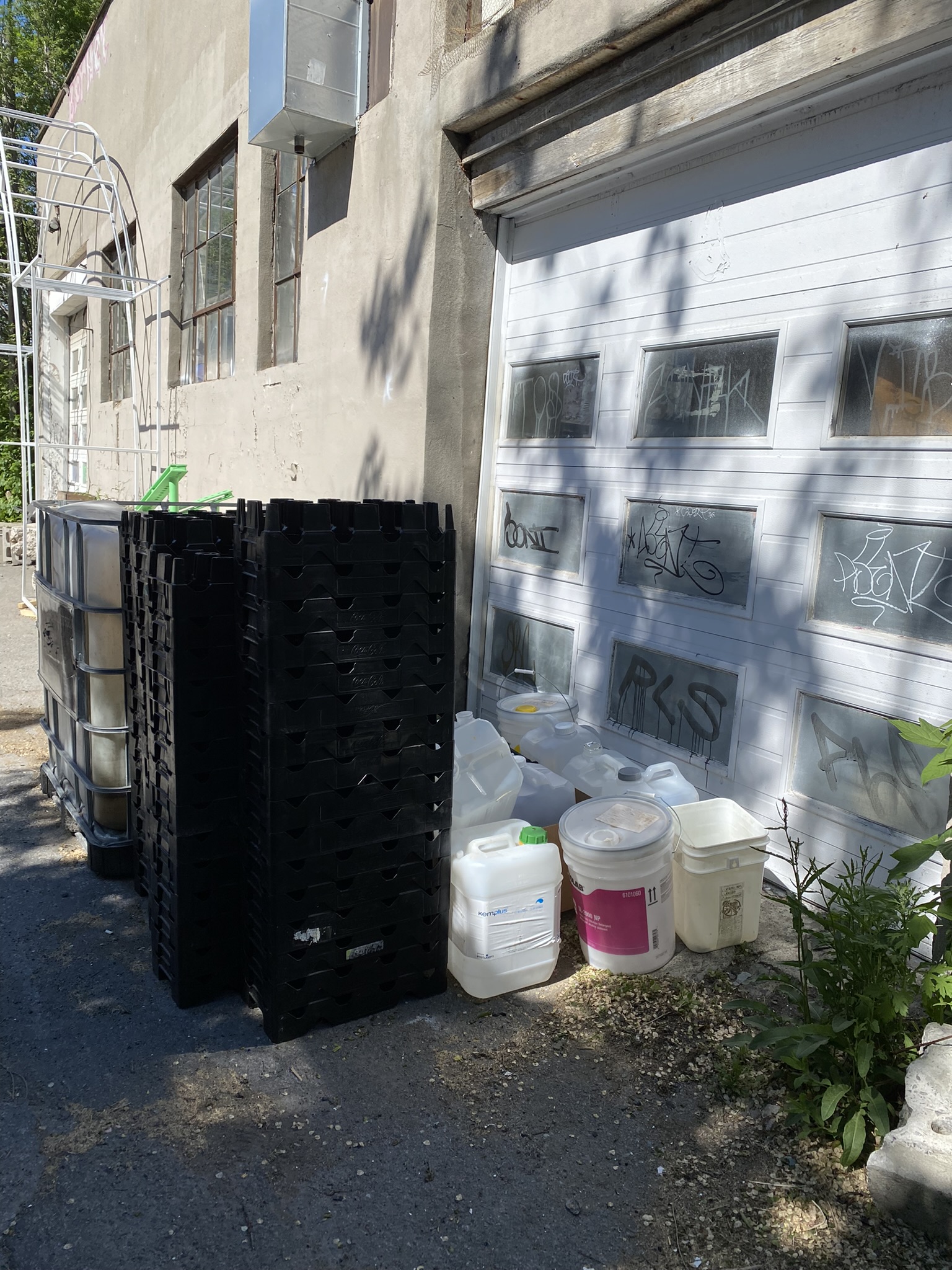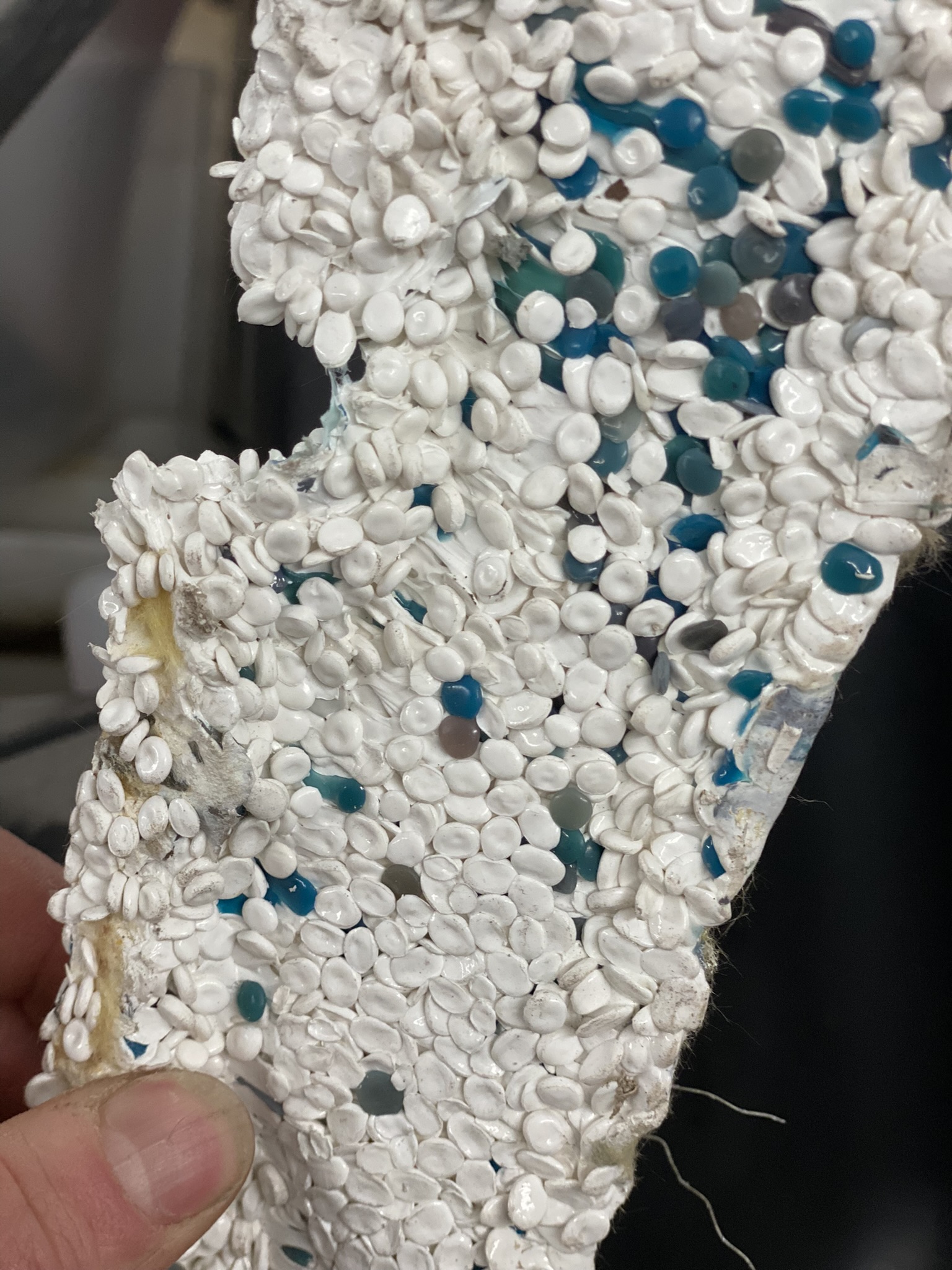 Process: Sculpture in the making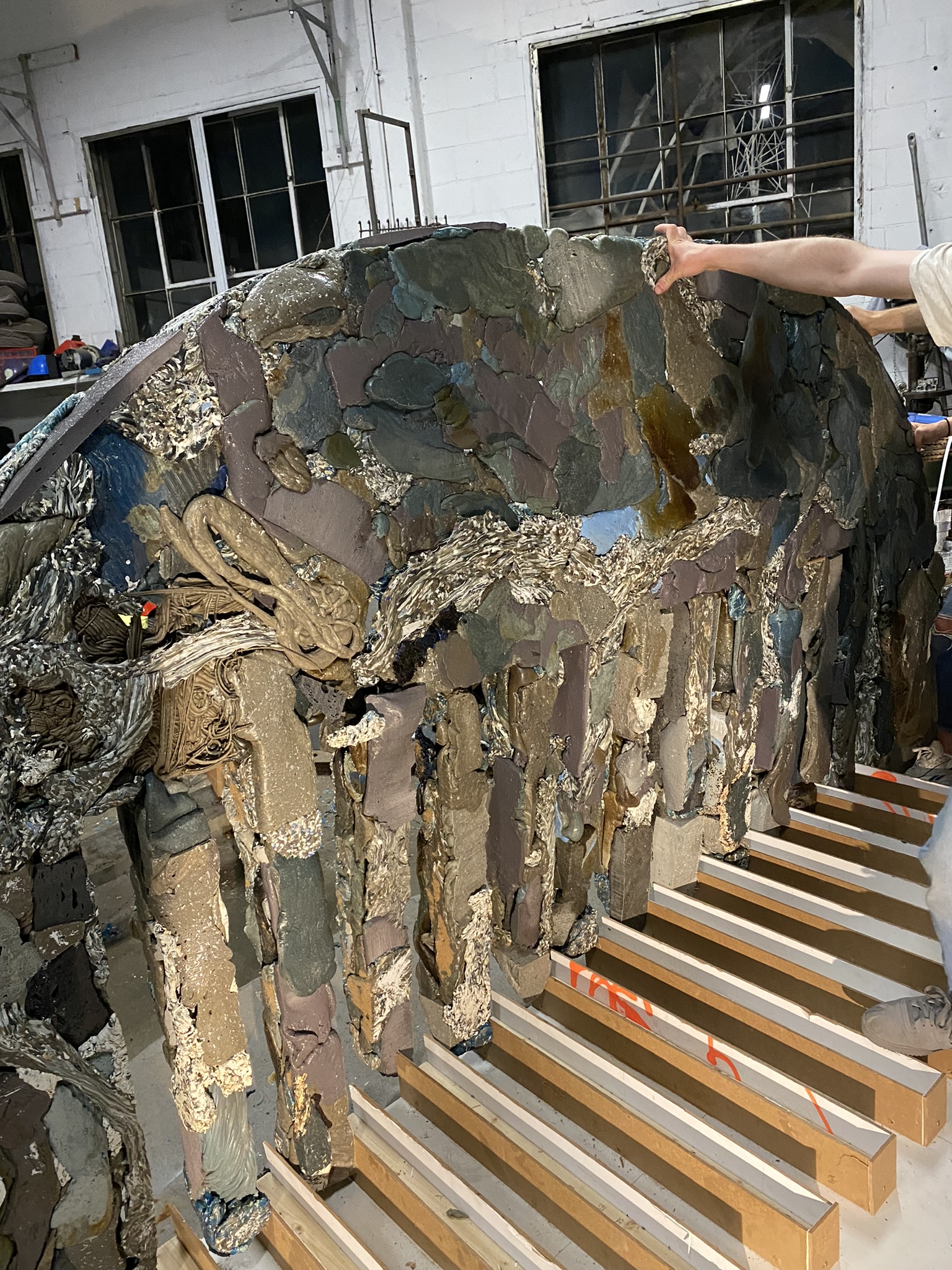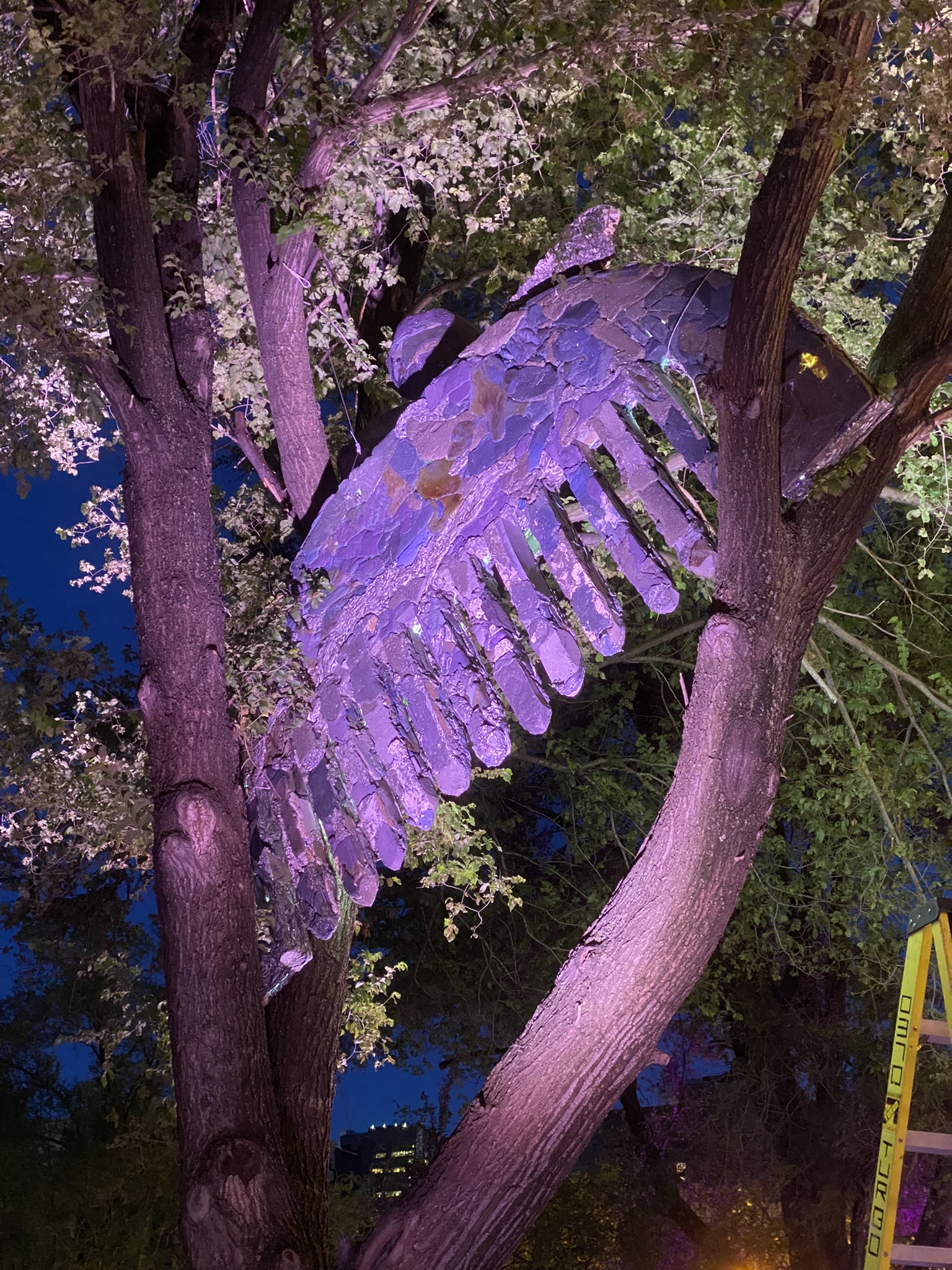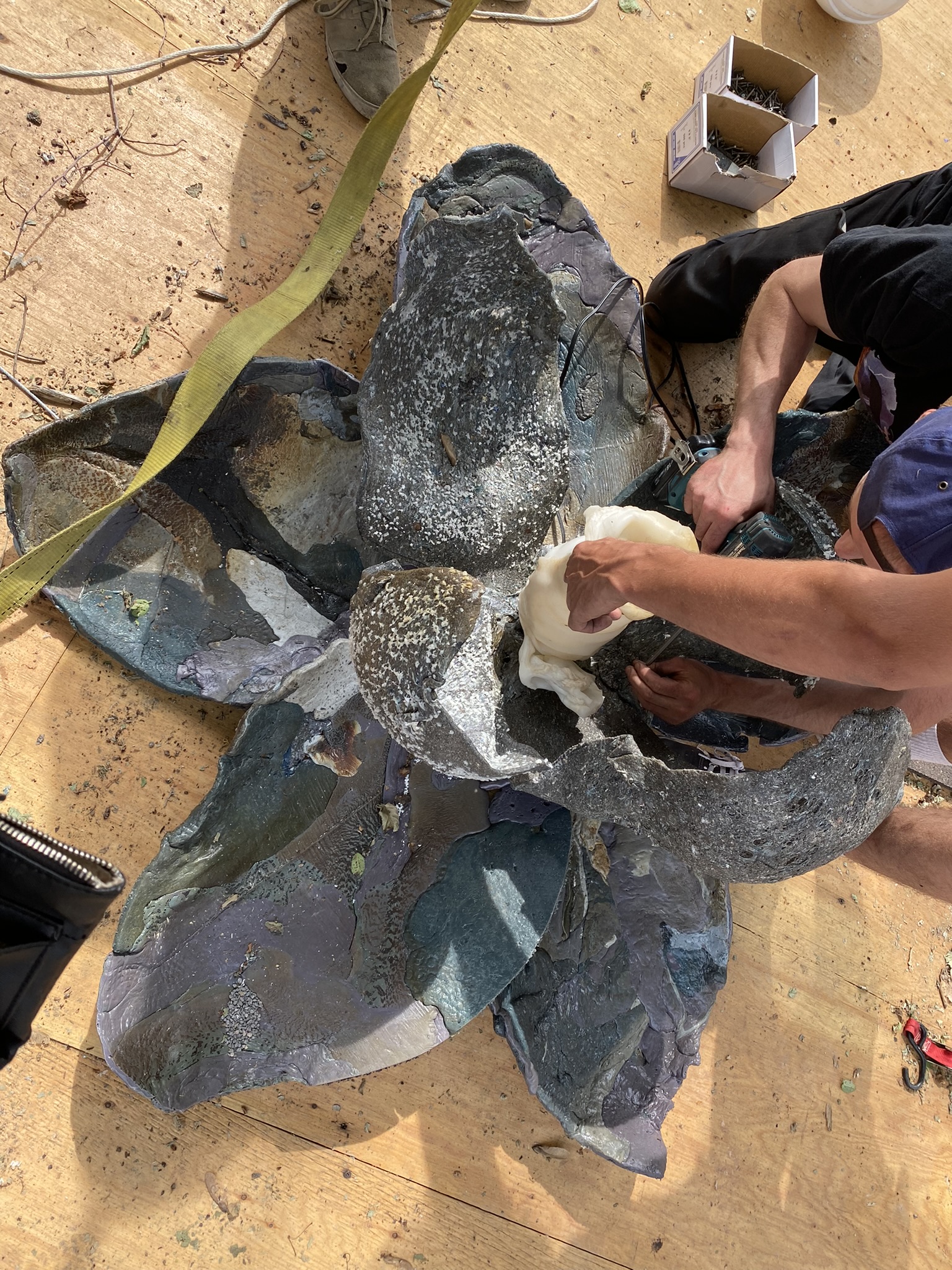 Public Talk
Installed Sculpture